Dr. Donna Weigle, Chiropractor
Dr. Donna Weigle is a Florida native and was born in Ocala.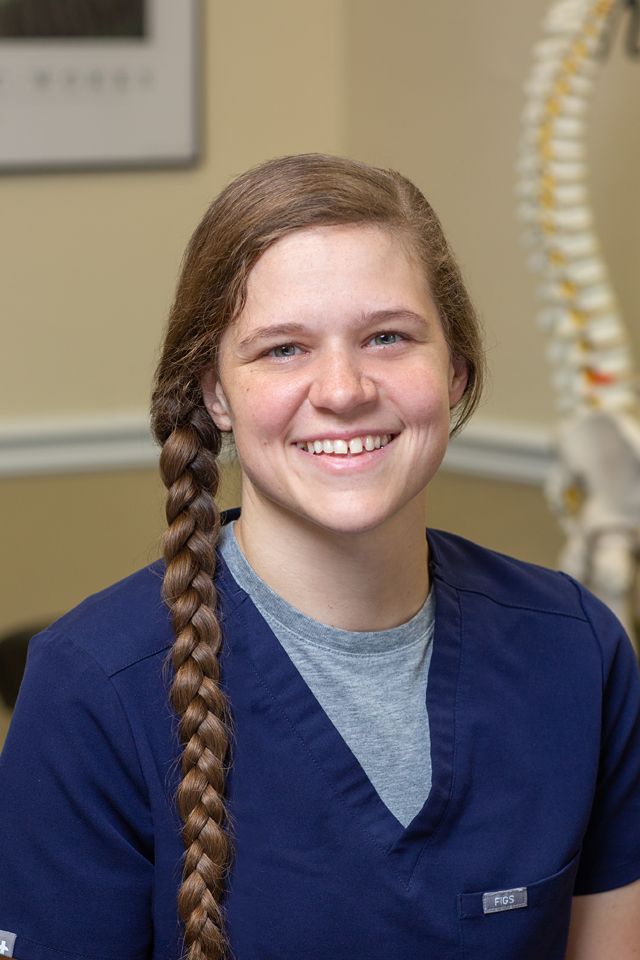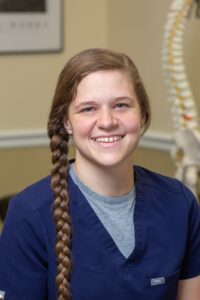 While living in Ocala, she began playing baseball with the boys at the age of 5. Then, at the age of 7, her family made the move to Citrus County and she switched to softball. From then on, she was fiercely involved and devoted to the sport, playing little league, travel ball, and her high school's varsity team all at once which eventually wore on her shoulder. After seeing multiple doctors and being prescribed various medications for pain, one of her teammate's moms referred her to her chiropractor. She had never been to a chiropractor before so she was a little skeptical at first but after she began to get pain relief and her throwing velocity and accuracy started to restore, she became a believer. More importantly, to her, she was able to continue playing the sport she loved most. Little did she know that this experience would change the course of her life.
After graduating high school, she made the move to Orlando to attend the University of Central Florida (UCF) where she received her Bachelor of Science degree. With no break, she moved to Port Orange and attended Palmer College of Chiropractic where she graduated in the top 5 of her class and received the Academic Excellence Award. A few months later, she moved back to Citrus County where she practiced for 3 years.
She continued to be actively involved in softball all through her time at UCF and Palmer but eventually had to have two shoulder surgeries in 2017 and 2018. She continues to be grateful for chiropractic allowing her to play nearly pain-free for so many years. In addition to chiropractic helping with her shoulder, it was very beneficial for severe headaches as well due to her having a Chiari Malformation.
After recovering from both shoulder surgeries, she slowly became involved in slowpitch softball which is where she met her now husband, David. They got married in November 2020. She has four step-children – Olivia, Savannah, Jazmine, and David. They have two horses (Sonny and Hank), three goats (Atlas, Athena, and Kid), three dogs (Rocky, Xena, and Kushy), and one cat (Chi Chi). They enjoy softball, fishing, kayaking, bowling, golfing, camping, and watching football together.
---
Denise, Office Manager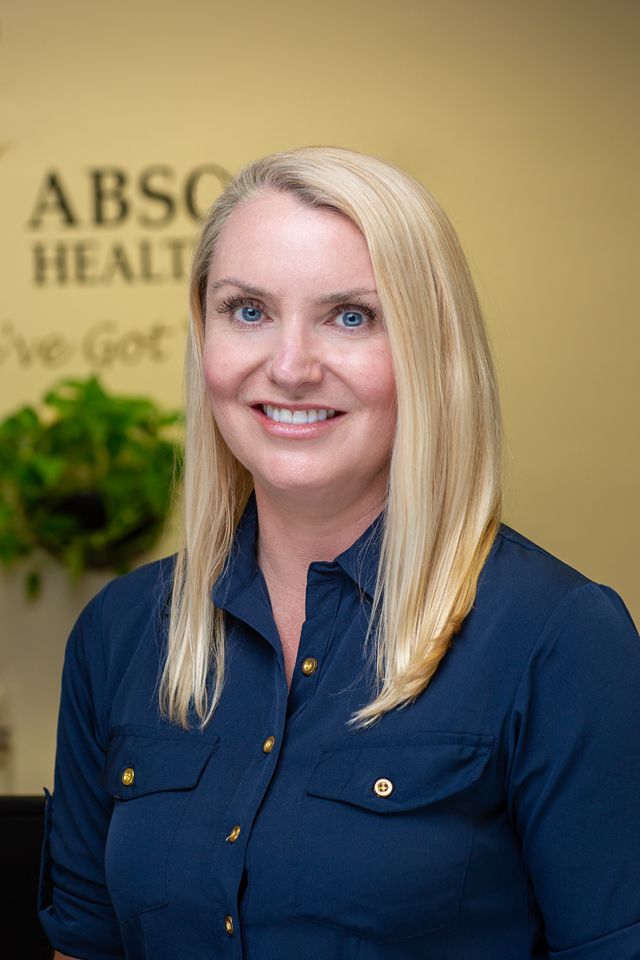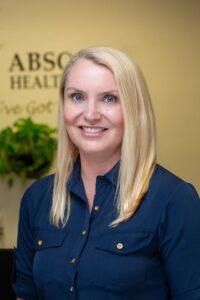 Denise is a native Florida resident born just up the road in Live Oak. She graduated with honors from the University of Florida and worked several years in Alzheimer's/Dementia care and as a weight loss consultant.
Denise's life was improved by chiropractic when she severely herniated a disc while catching a falling patient. She was treated with conservative chiropractic care and has completely recovered from her injury. Denise enjoys running, Orangetheory Fitness, yoga, tennis and of course getting adjusted on a regular basis. Look for her smiling face at the front desk when you come to the office!
---
Diana, Front Desk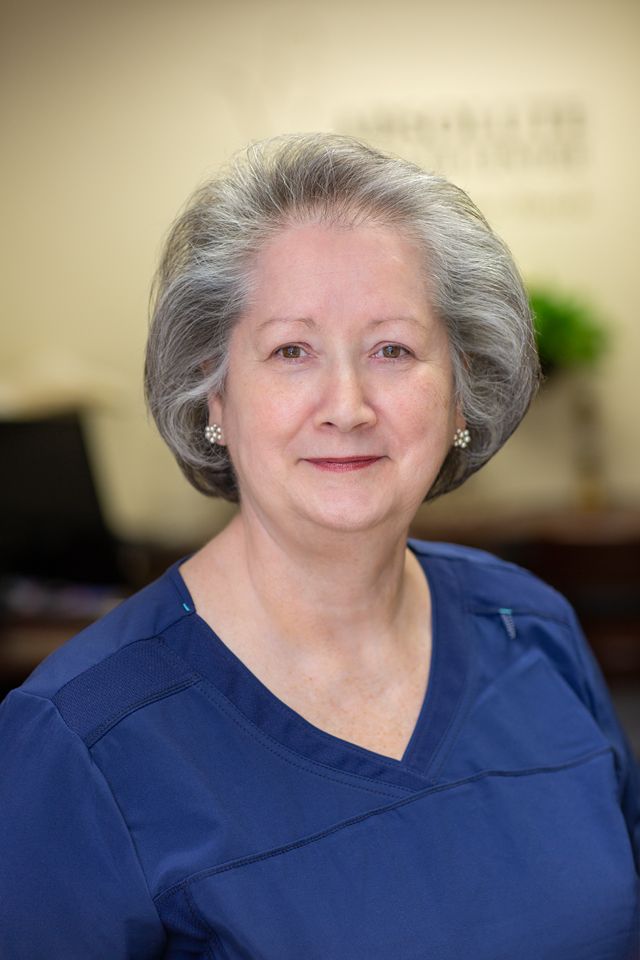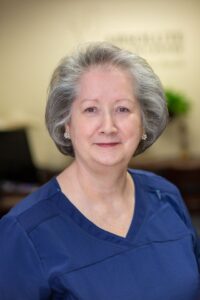 Diana is the smiling face at our Front Desk and she will likely be the one that takes your call to schedule your appointment. She is a long time Gainesville resident and worked at UF with Graduate and International Students for years before retiring. We were lucky enough to convince her to re-enter the workforce and join our team here at AHC! She has been an advocate of Chiropractic for more than 35 years and was one of our very first patients when we hung out our shingle back in 2008.
Diana enjoys reading, journaling and hopes to someday complete the novel she's been writing for more years than she cares to remember.
---
Chiropractors Gainesville – Absolute Health Chiropractic | 4110 NW 37th Place, Suite D | Gainesville, FL 32606 | (352) 377-7373 | Map & Directions