Gainesville chiropractor for your health and wellness
Wellness is a broad, but important, term that means a state of good physical, mental and spiritual health. When you experience wellness, you are happy, content, pain-free, active and strong. The condition of wellness is the ultimate goal of chiropractic medicine.
Chiropractic facilitates wellness through holistic methods, meaning techniques that consider the entire person – mind and body. When wellness is achieved you not only find health and happiness, but are more likely to remain in that state due to a healthy immune system and resistance to disease and injury.
Absolute Health Chiropractic is not just a name. It is exactly what Dr. Weigle strives to provide to each of her patients. Her aim is simply to help each patient reach a state of mental and physical well-being through the expert practice of chiropractic medicine.
---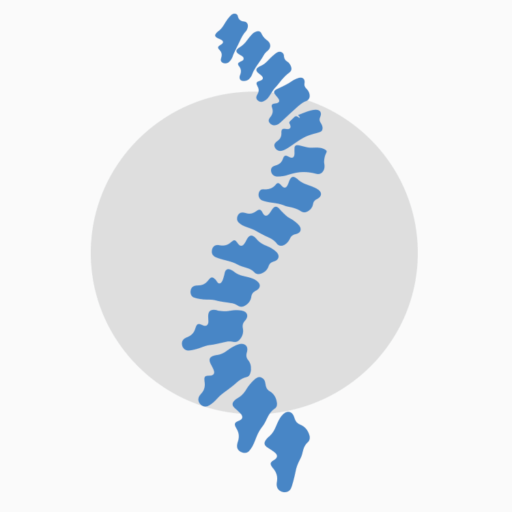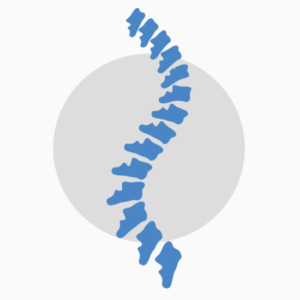 Chiropractor Dr. Weigle | Absolute Health Chiropractic – Health & Wellness Chiropractor in Gainesville, FL | 4110 NW 37th Place, Suite D | Gainesville, FL 32606 | (352) 377-7373 | Map & Directions