Disc herniation
Herniated discs are one of the most painful back issues a person can experience. The tightness and shooting pain can literally be unbearable. Additionally, disc herniation often results in motor dysfunction, impairing your ability to bend, twist and even walk.
Disc herniations are actually a complex medical problem resulting from abnormalities in the anatomy of the spine. There are 23 intervertebral discs in the human spine, so there are plenty of opportunities for something to go wrong. It's easy to be confused as to the exact nature of the issue as many terms for this condition are used interchangeably.
Herniated disc vs. bulging disc vs. pinched nerve
Intervertebral discs are the "bumpers" between the vertebrae of the spine. While the vertebrae themselves are made of bone, the discs are composed of cartilage and fibrous tissue. The cartilage on the outer surface of the disc, the annulus, is tougher and harder than the tissue inside, or nucleus pulposus. Discs buffer the vertebrae, prevent them from grinding against each other and provide flexibility to the spine.
A herniated disc occurs when the softer inner material ruptures through the annulus. This is also known as a slipped disc, ruptured disc or blown disc. Herniated discs are usually caused by injury or disease and typically occur in the lumbar spine, or low back. However, a disc at any vertebral level may become herniated.
When an intervertebral disc bulges outside of its normal space due to swelling, you have a bulging or protruding disc. A disc bulge is usually not nearly as painful as a herniated disc. While a disc bulge may result from injury, it is also frequently seen as part of the aging process and is common in elderly patients. Again, the low lumbar area is the most frequent site of bulging discs.
A pinched, or impinged, nerve may result from blown or bulging discs. Subluxations, or small dislocations within the spine, can also produce pinched nerves. When a nerve is entrapped or pinched, the signals cannot flow freely along the nerve. This creates pain, numbness and impaired movement all along the nerve's pathway, and can radiate into the limbs. Sciatica and sciatic pain is sometimes caused by such pinching of the sciatic nerve, which travels down the back of each leg.
Chiropractic treatment for disc problems
Ice and rest are a great place to start for reducing back pain from slipped or bulging discs, but such treatments alone are temporary measures and won't solve the problem. Surgery and anti-inflammatory medications are sometimes recommended, but these carry risks and side effects.
Your Gainesville chiropractor provides professional, all-natural treatment for all intervertebral disc issues. Dr. Weigle takes a multimodal approach to disc difficulties that includes in-office traction, exercises and chiropractic adjustment. After taking a complete history and physical examination, Dr. Weigle may use x-rays to get a better picture of your particular situation. As discs are not visible on x-ray, she may refer you for MRI if she feels a disc may be affected.
Spinal adjustment has long been known to be an effective and safe method of addressing disc problems. A controlled, double-blind study released in 2006 demonstrated improvement in protruding disc patients receiving chiropractic treatment, with no adverse effects. At Absolute Health Chiropractic, Dr. Weigle uses manual manipulation to gently shift discs back into their proper positions. This not only decreases pressure on the vertebrae, but frees trapped nerves, permitting normal nerve signal flow again. Furthermore, professional chiropractic treatment can provide shorter recovery times versus just rest and medication.
With ongoing adjustments from Dr. Weigle, the pain and impaired mobility from bulging or blown discs are relieved and any subluxations corrected. This aids the body's natural ability to heal. In conjunction with other appropriate chiropractic treatments, Dr. Weigle resolves herniated discs, bulging discs and pinched nerves, quickly returning you to your normal activity and good health.
---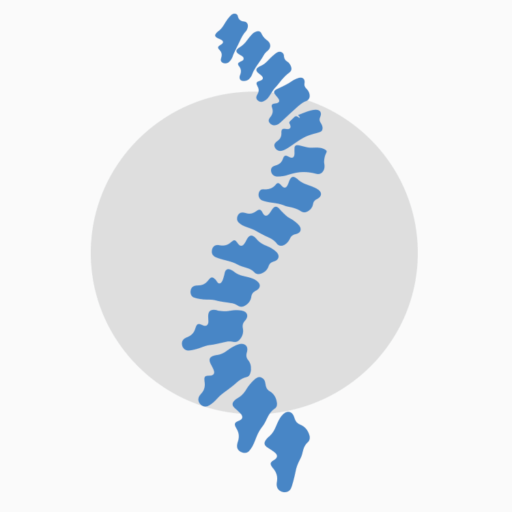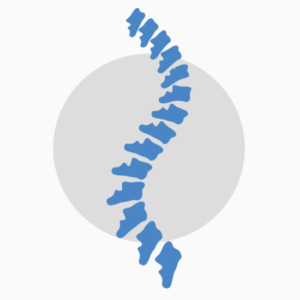 Chiropractor Dr. Weigle | Absolute Health Chiropractic – Herniated/Bulging Disc Chiropractor in Gainesville, FL | 4110 NW 37th Place, Suite D | Gainesville, FL 32606 | (352) 377-7373 | Map & Directions